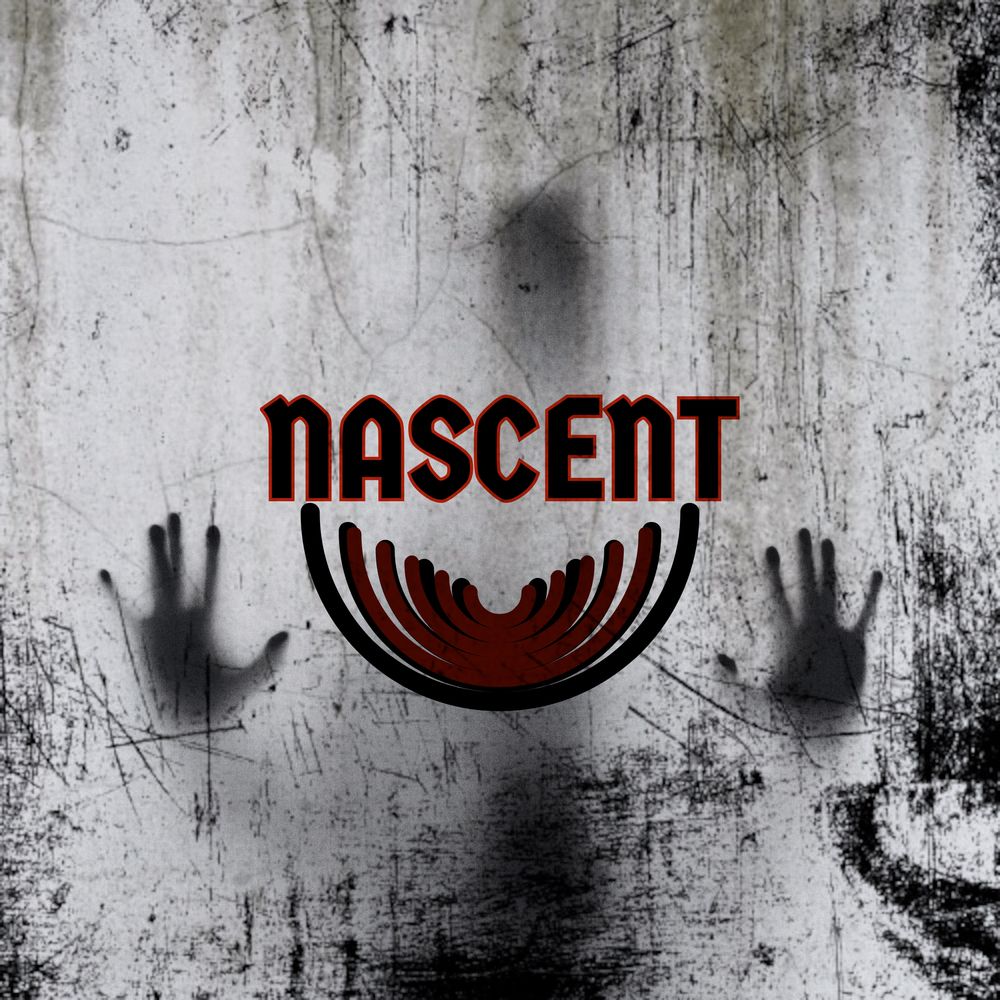 I think Shane and I are both aware that he is the true talent of the band. While I may set the scenes of our songs, Shane is the one who steals those scenes with his guitar solos and vocals. It's the perfect combination. I can assemble a cast of sounds and rhythm while he takes it all in and sends the entire project to the next level once he gets ahold of the song.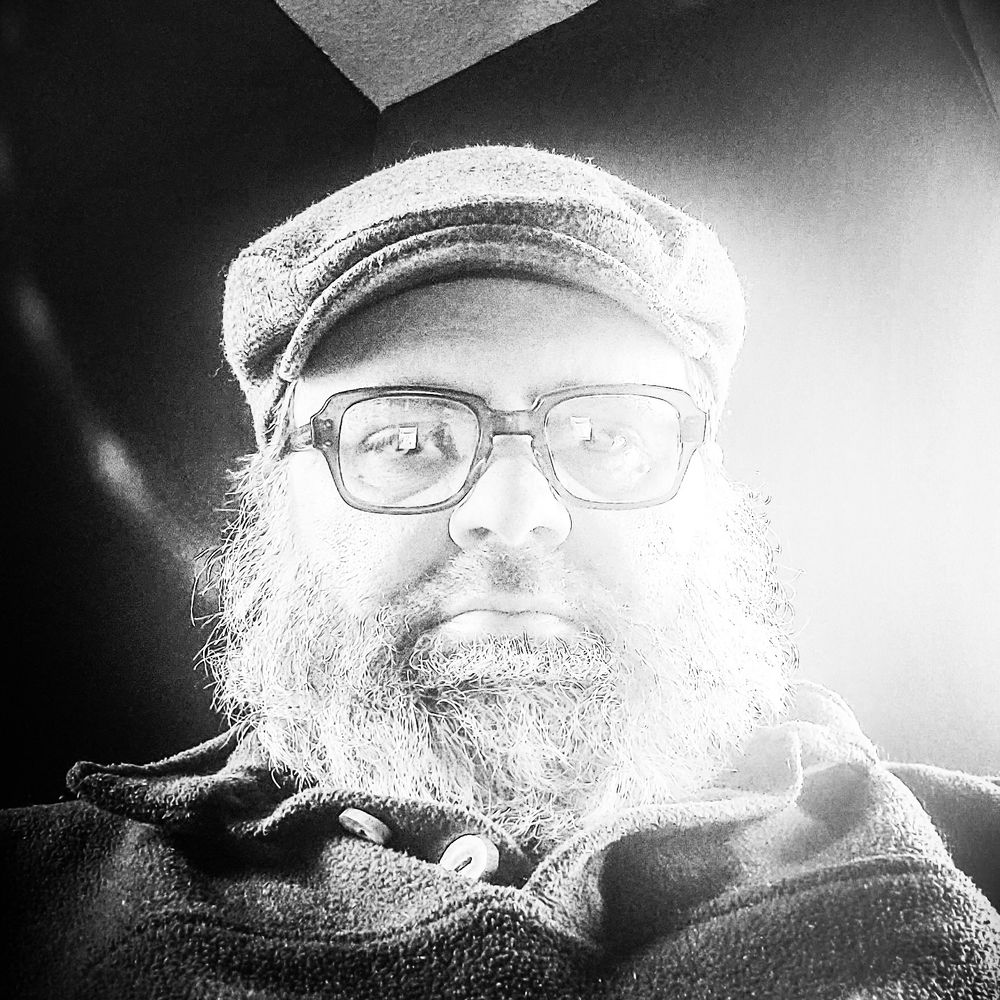 Glenn SMith
Drums, Samples, & Bass
From factory work to Army to homelessness. And now I'm just trying to create whatever I can.
Shane Comer
Lead and Rhythm Guitars and Vocals
My name is Shane Comer and I have been playing guitar since the summer of 1989. I have played in two Arkansas Heavy Metal bands back in the 90' s Dytrying and Stonehead. I play Gibson, ESP, Carvin, Jackson, Washburn, Positive Grid,and Marshall. I am a heavy metal guitarist and I play with a lot of classical, Blues, and some jazz style work in my Guitar work. I started working with Glenne since 2021 and we have started a band called Nascent. We are a heavy metal/ industrial/ alternative style  band. I don't think we have truly found a genre that best explains us yet, but we are loaded with everything and are coming at you full speed.